RealCare Under Pads are Latex-free absorbent underpad that protects bedspreads and reduces the risk of skin irritation, as well as eases patient repositioning. The fluid-resistant top layer provides a soft, secure outer barrier against liquids, while the inner superabsorbent polymer provides more excellent absorbency for increased security. It protects bedspreads from fluids and helps alleviate the hassle of regularly changing your loved one's sheets.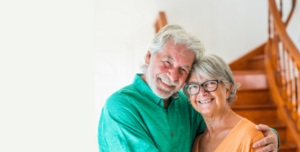 RealCare Under Pads are a type of incontinence pad that have four unique features:
Casting Molded Acquisition: This design allows the pad to mold to the user's body, preventing leakage and providing comfort.
Super Absorbency: The unique material of the RealCare Under Pads absorbs liquid quickly and completely, keeping users safe from embarrassment.
Waterproof PE Back sheet: This waterproofing material keeps users from feeling dampness from urine and protects their clothing from damage.
Non-Woven: The back sheet is made of non-woven material for easy removal.